Sandy soils cover approximately 900 million ha worldwide, particularly in arid or semi-arid regions. There are extensive areas of sandy soils under cultivation, but the soil fertility is often low. Sandy soils – as a group of soils – have received limited research attention. With increasing global pressure on land resources, marginal soils such as sandy soils are taken into production or cultivated more intensely. There is a need to quantify and understand the properties of sandy soils. This conference will bring together experts on sandy soils from across the world.

The deadline for Abstract submission is March 15, 2023.
Submit your abstract here: https://sandysoils.org/submitting-an-abstract/
The deadline for registration is April 15, 2023.
Registration is now open via https://uwmadison.eventsair.com/sandysoils23/reg/Site/Register
The papers from the conference will be published in the Progress of Soil Science Series (Springer).
The conference will be held at the University of Wisconsin – Madison. Madison is the capital of the U.S. state of Wisconsin.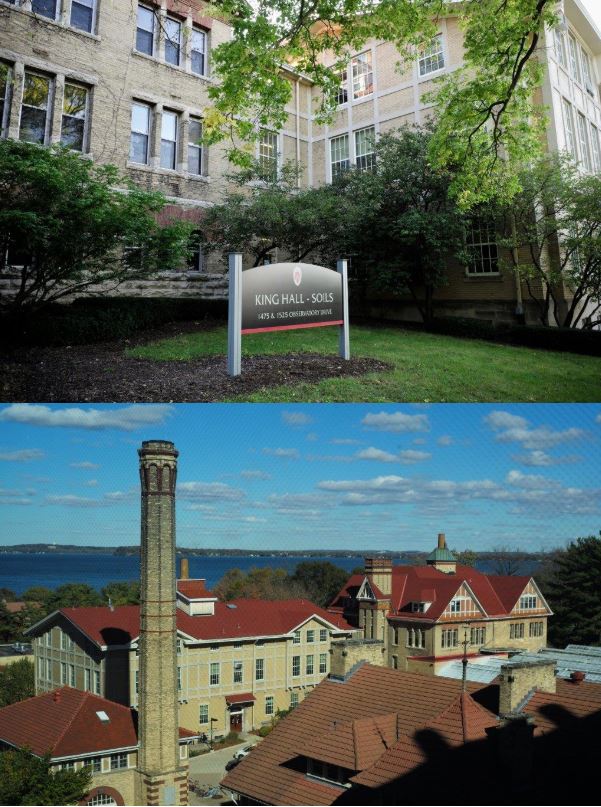 For accommodation and travel information, please go to 
https://sandysoils.org/accommodation/ and 
https://sandysoils.org/transportation/
Download flyer here: 

Flyer.pdf